Live Entertainment in Penrose: 2018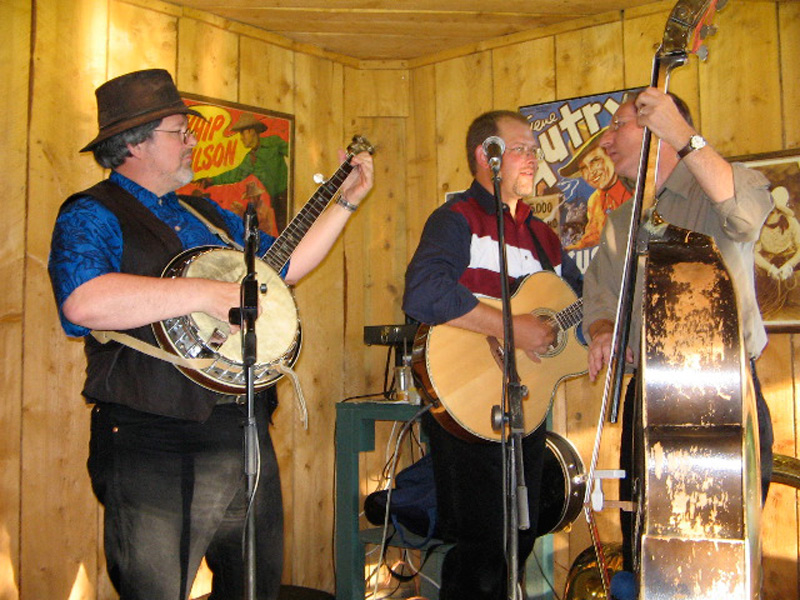 Live music in Penrose.
Summertime: Sunday Mornings

Every Sunday morning this summer, we're featuring live music on the patio from 9-11am. Stop in for a song, or stay for a set! Serving select cocktails, specialty coffee drinks and our full breakfast menu.
May 13
Creigh Johnson

May 20
Michael Reese

May 27
Nance Vixen

June 3
Jim Young

June 10
Mark Gillick

June 17
George Whitesell

June 24
Archtop Eddy

July 1
Craig Walter

July 8
Alicia Archibald

July 15
Mike Nelson

July 22
John Drew Peterson

July 29
Xanthe Alexis

August 5
Michael Reese

August 12
Beans & Wheels

August 19
Old Prose

August 26
Hoptown

September 2
Nance Vixen

September 9
Archtop Eddy

September 16
Mike Nelson

September 23
Craig Walter

September 30
George Whitesell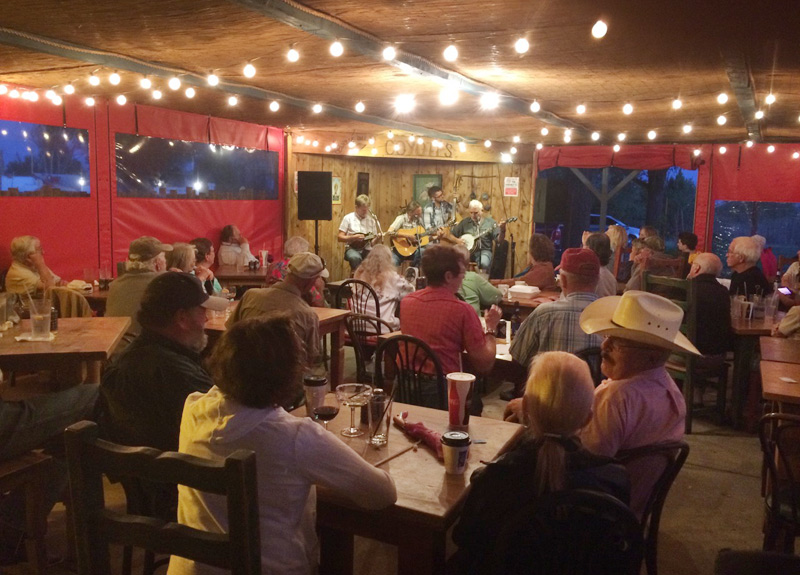 Colorado musicians perform on the Patio, Penrose.

Coyote's Coffee Den
Gourmet Coffee | Fresh Baked Goods | Breakfast | Lunch | Live Entertainment
Highway 115 & 6th Street
Penrose, Colorado
(719) 372-3012

Email: info@coyotescoffeeden.com



Copyright 2004-2018, Coyote's Coffee Den. All Rights Reserved
Design and Photography by Kenneth Wajda, Lyons, Colorado