Live Entertainment in Penrose: 2019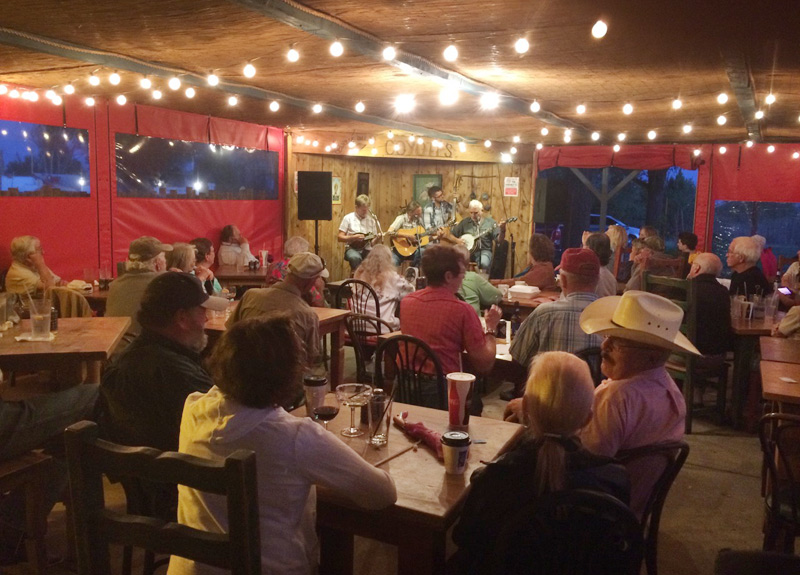 Live music in Penrose.
Summertime: Saturday Night on the Patio

Music is from 6:30-8:30 p.m. (Dinner 5:30-8:30). Burgers, hot dogs, Coyote brats, ribs, and chicken sandwiches on the grill; along with salads, smoked brisket and BBQ sandwiches, exquisite desserts and all the great Coyote's coffees and specialty drinks that you love, including beer, wine and margaritas!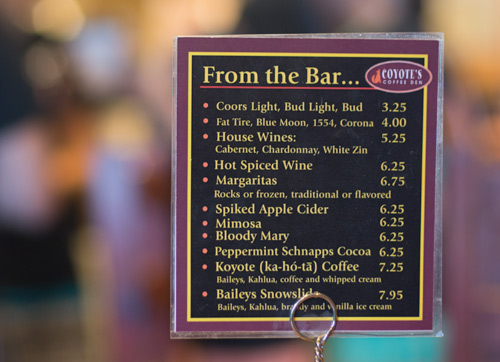 June 8—Fireweed

June 15—Countywide

June 22—George & Alicia

June 29—Craig Walter

July 6—Bruce Hayes

Additional Show, Friday Night
July 12—The Joe Booth Band

July 13—Willson & McKee

July 20—Jaquie Gipson

July 27—BJ Estares & Route 61

BBQ on the patio begins at 5:30!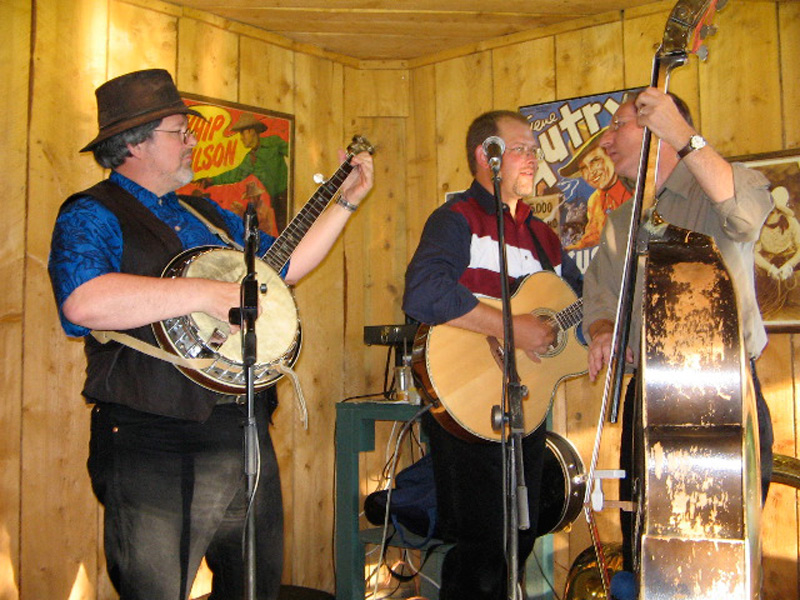 Colorado musicians perform on a recent Saturday Night on the Patio, Penrose.

Coyote's Coffee Den
Gourmet Coffee | Fresh Baked Goods | Breakfast | Lunch | Live Entertainment
Highway 115 & 6th Street
Penrose, Colorado
(719) 372-3012

Email: info@coyotescoffeeden.com



Copyright 2004-2018, Coyote's Coffee Den. All Rights Reserved
Design and Photography by Kenneth Wajda, Lyons, Colorado